The Undercover Millennial: Clint Pulver
The SDBA/NDBA annual convention went out with a bang as Clint Pulver pulled everyone out of their seats to become part of an interactive drumline.
Clint's drumming talents began to surface after a milestone moment with his elementary teacher, Mr. Jensen. Pulver was always tapping his fingers or hands and moving around during class time; but what other teachers saw as a problem was seen as a gift in Mr. Jensen's eyes. His teacher created an opportunity when he handed a pair of drumsticks to Clint after school one day. The trajectory of Clint's life was forever changed. He has now been a professional drummer for more than 20 years and incorporates music into his speaking engagements.
A little over five years ago, Clint Pulver was a member of a mastermind group in New York City that met with CEOs and executives. One day, they met with a business owner from the East Coast at one of his chain sporting goods retail stores. During their meeting the group discussed transitions, trainings, and innovations within business over the past twenty years and how things are different from two decades ago. Out of curiosity, Clint asked the business owner how he has adapted to managing the people within his company and he shot right back stating, "The way I manage today is the same way I managed 20 years ago, and we get results."
After the meeting ended, the group had some time before their next appointment. Clint wandered through this particular storefront business and talked with various employees for about 45 minutes. He asked them what it was like to work there and five out of the six team members he talked with had plans to leave within the next three months because they were unhappy. One employee shared he felt like they were all just numbers and he didn't feel seen or valued. The employee stated he had already been searching for a new job, and the moment he received an offer for a new position, he would be gone. The management had absolutely no idea – they thought everything was going great. Even though changes had been made in regard to the business structure, how they managed their employees missed the mark. Clint thought, what if the management could know? At that moment, a light bulb clicked, and the idea of the Undercover Millennial Program was born.
Wearing regular street clothes, Clint walked into places of employment to speak with employees about their work. They were opening up to Clint because he was intentional about asking questions about their career and then took the time to listen to their stories. Since he was not an authority figure within their place of employment, most felt comfortable conversing with him. He interviewed thousands of employees across the country in varying industries and then compiled his research inside the pages of his book, "I Love It Here," which can be found on Amazon.
Pulver combines his knowledge and talents to create a dynamic, engaging presentation bringing into focus the most important concepts behind business. He emphasizes the importance of being a mentor and formulating connection and how to create moments of impact within other people's lives.
Clint shares it's because of great managers that people stay in organizations; they allow us to live our lives being a part of something bigger and they inspire us to be the best version of ourselves. He encourages us to be the leader you wish you had or to be the mentor you were lucky enough to have. If we can model our lives from the great people that have influenced us in such powerful ways, he believes we can make an impact on others in the same way. Pulver states, "It is not about being the best in the world but being the best for the world. That's how Jesus Christ was, and that's how great leaders are. Little by little we can change the trajectory, we can write a better story for ourselves as well as help others write a better story for themselves. That's the beauty of the banking industry – that's what they do, they help people live a better story."
Clint challenges us today: How are you connecting with those around you? How do you get to the part where you are focusing on others instead of yourself? How can you turning a problem into an opportunity? How can you get your employees to say, "I love it here"?
Learn more about The Undercover Millennial at www.clintpulver.com.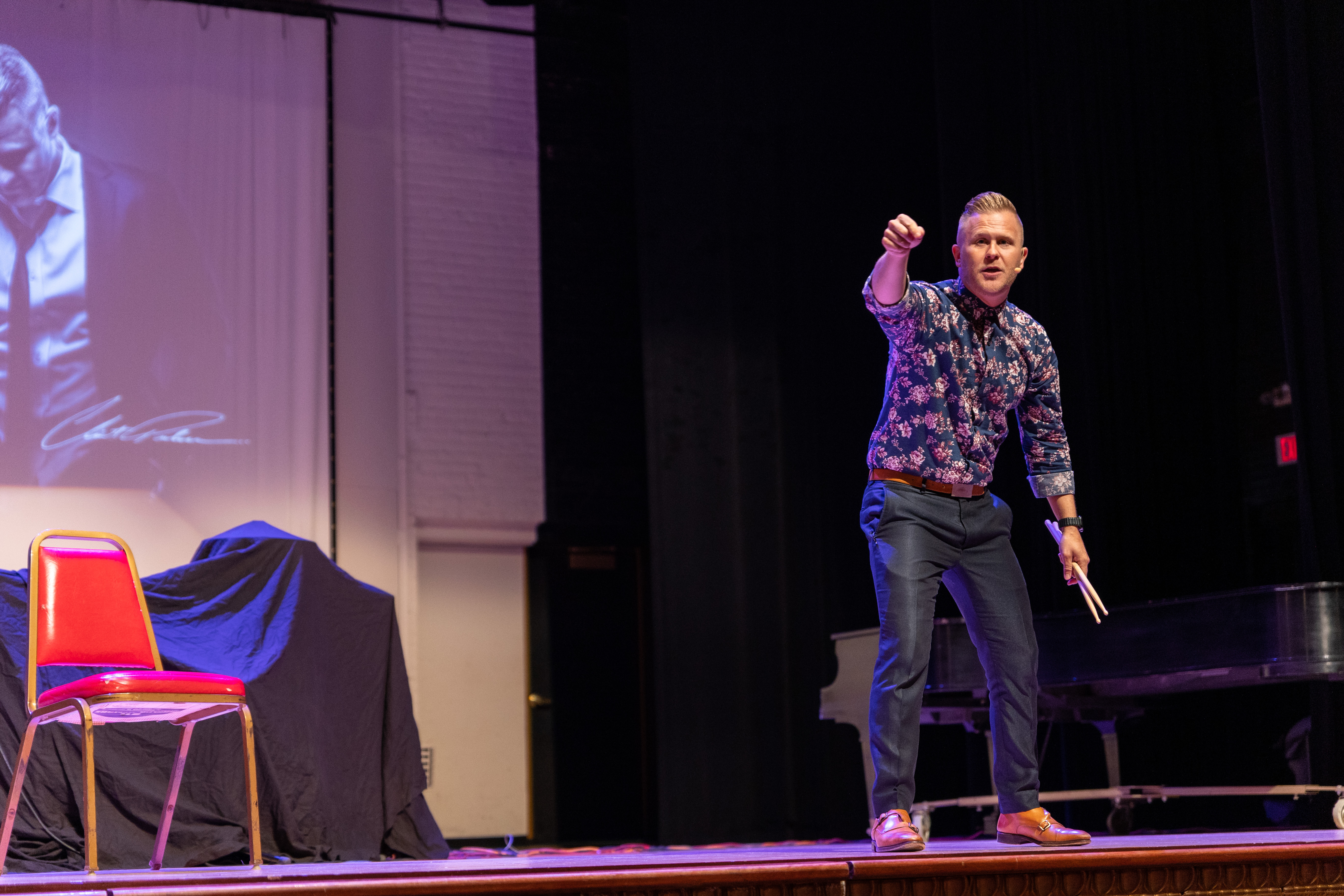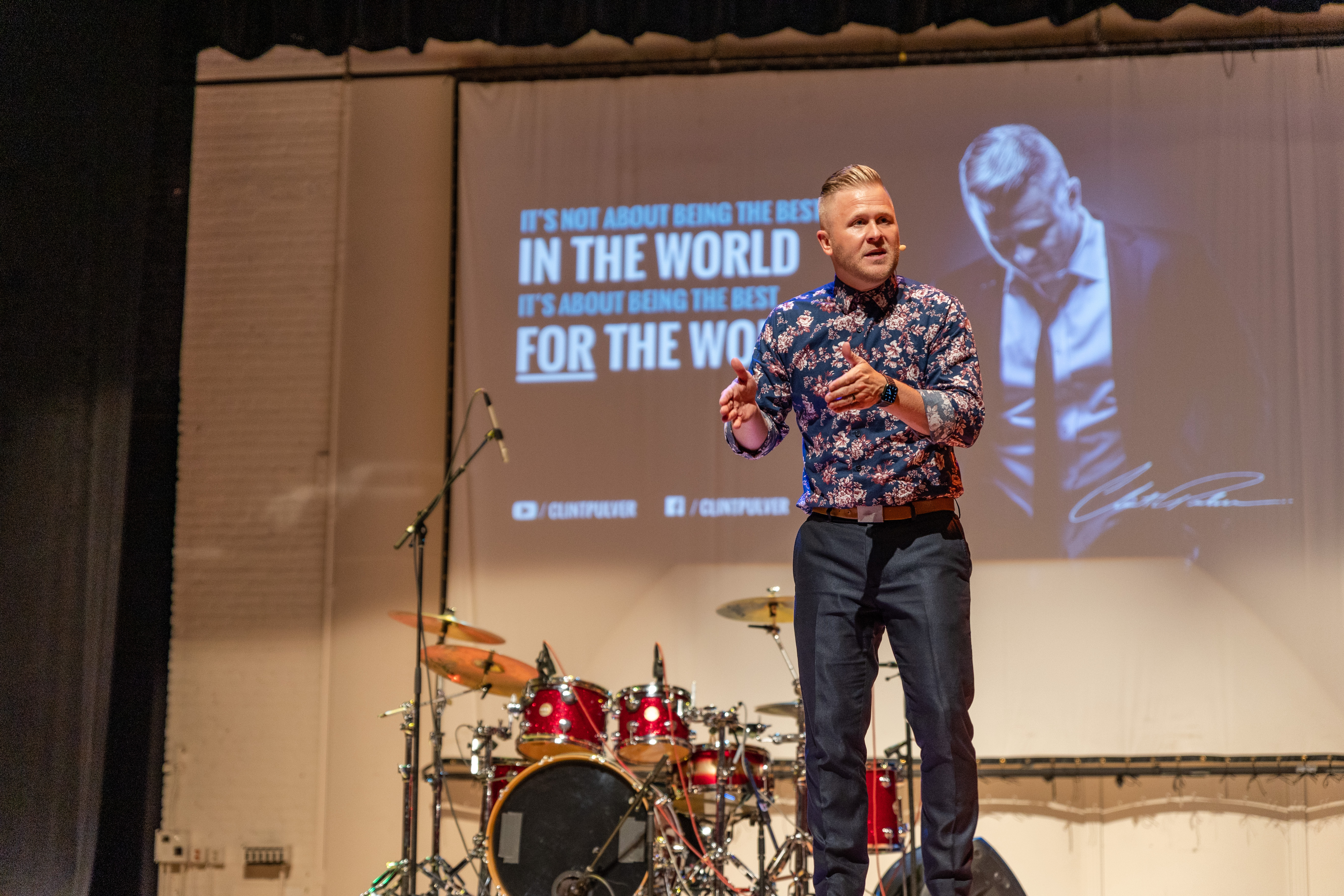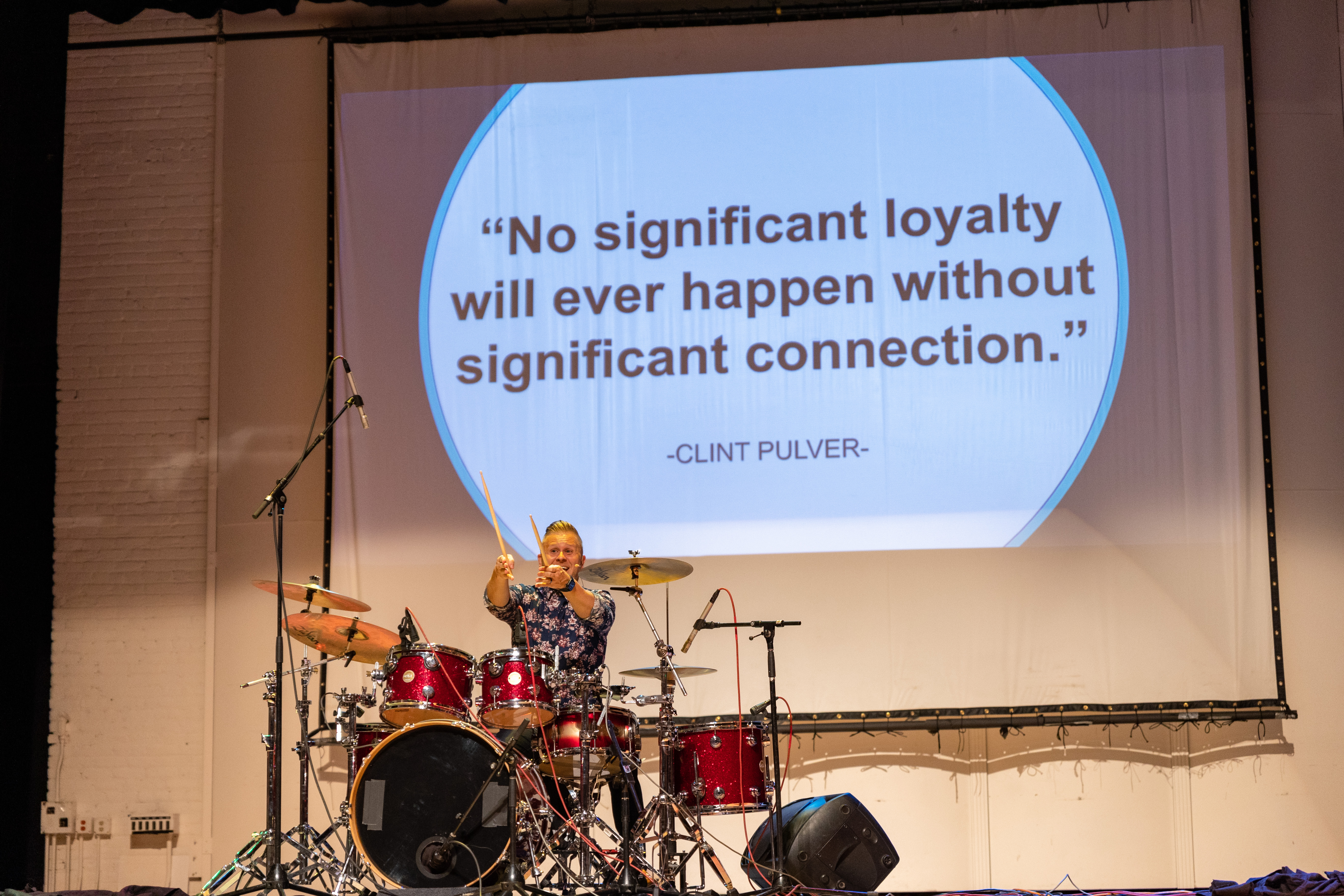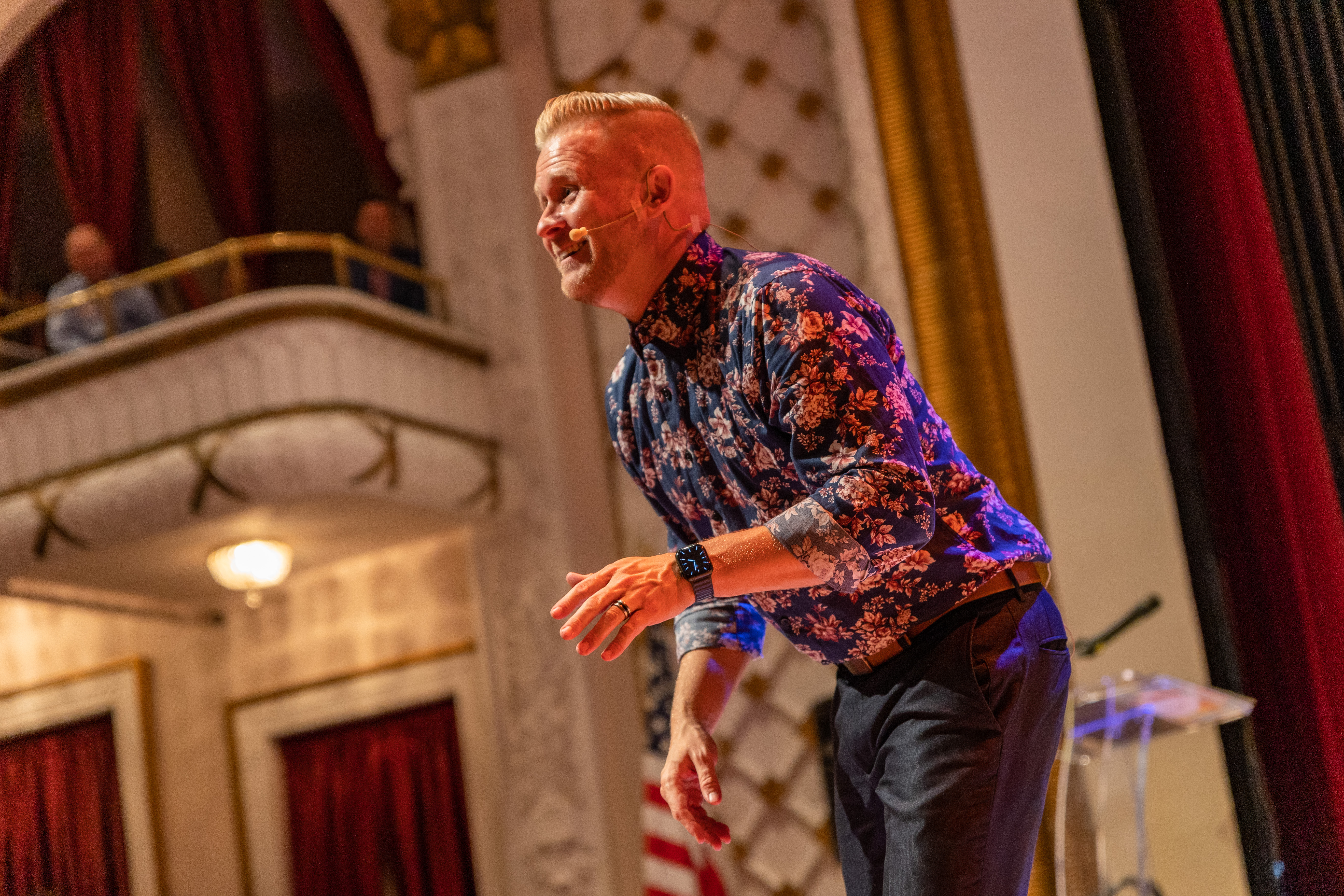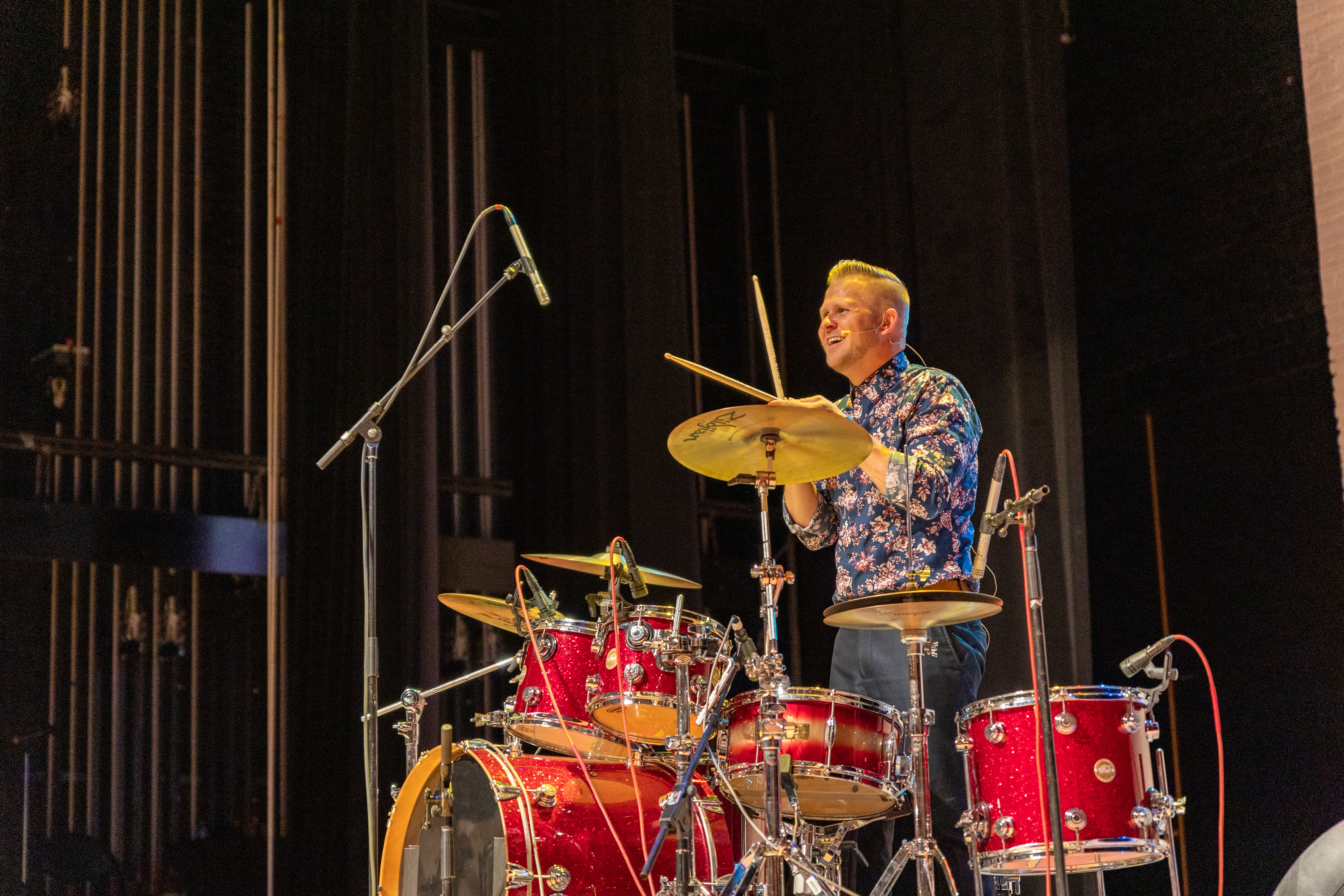 Share this post: