2022 SDBA/NDBA Annual Convention
More than 250 individuals from South Dakota and North Dakota and their business partners came together and celebrated all that was accomplished this past year at the 2022 SDBA/NDBA Annual Convention on June 13-15 in Bismarck, N.D. The theme of this year's event was "Onward!"
The convention opened with a welcoming party on Monday evening at Heritage River Landing with the option of a Lewis and Clark riverboat cruise to close the evening. Day one of the convention began with hosted breakfasts in downtown Bismarck. The activity options on Tuesday included a golf tournament and a tour of downtown Bismarck, followed by a women in banking gathering, an emerging leaders reception, and the opening party and tradeshow. Day one ended with a rooftop reception to celebrate the outgoing Chair Kristina Schaefer.
Day two began with individual business meetings of the two state bankers associations, followed by a day full of speakers on a variety of relevant topics. Speakers included Jocelyn Lamoureaux-Davidson and Monique Lamoureaux-Morando, Sean M. Snaith, Michael Cartwright, a cybersecurity panel with Rick Olivier, Pete Jahner, Bobbie Larson, Adam Lund, and Luke Schwingler, Sunil Sachdev, and closed with Clint Pulver. The convention concluded with a closing reception at the Bistro.
Thank you to all of the bankers, sponsors and business partners who helped make this year's convention a huge success.
Next year South Dakota will host the annual convention in Sioux Falls on June 5-6, 2023.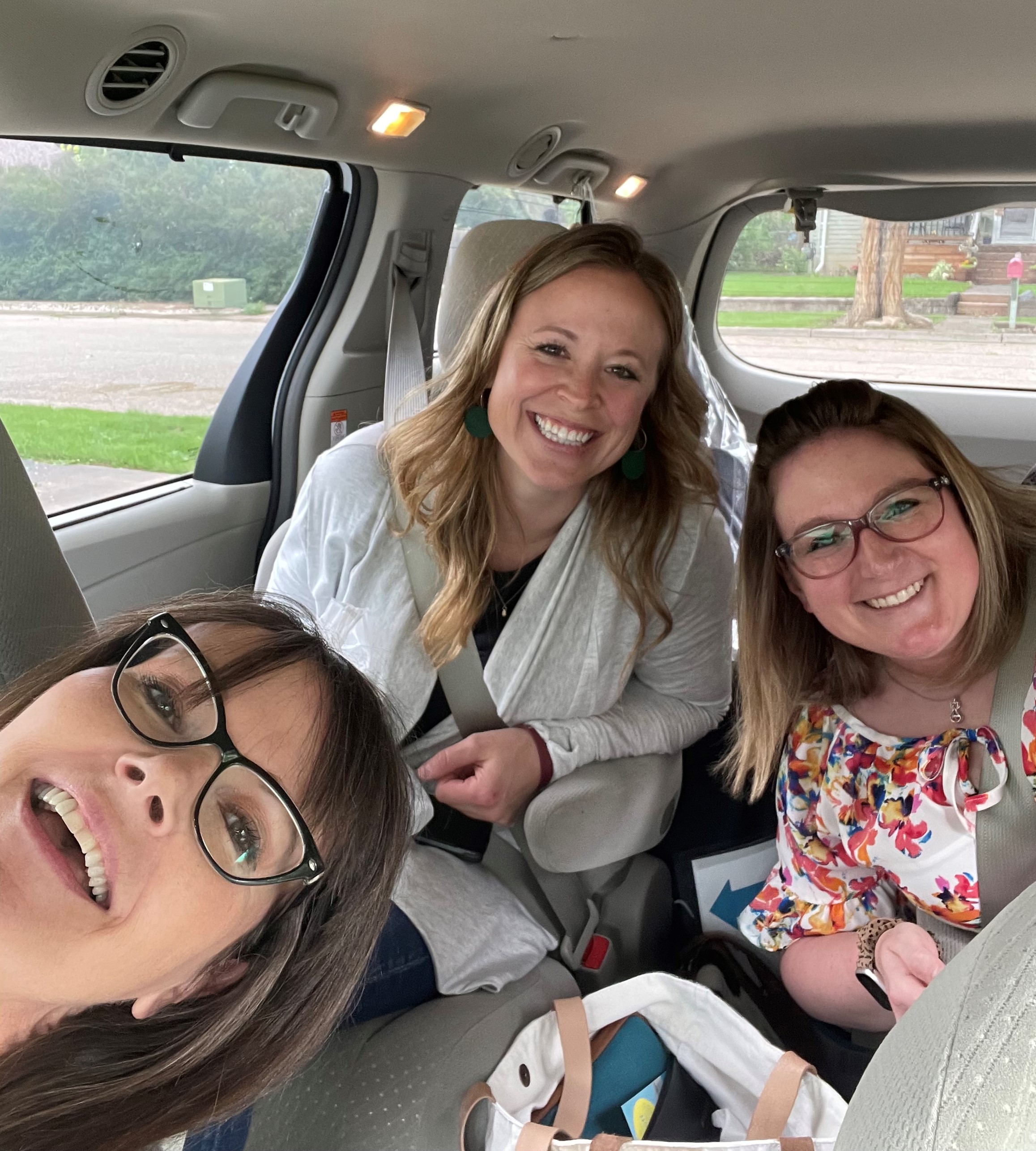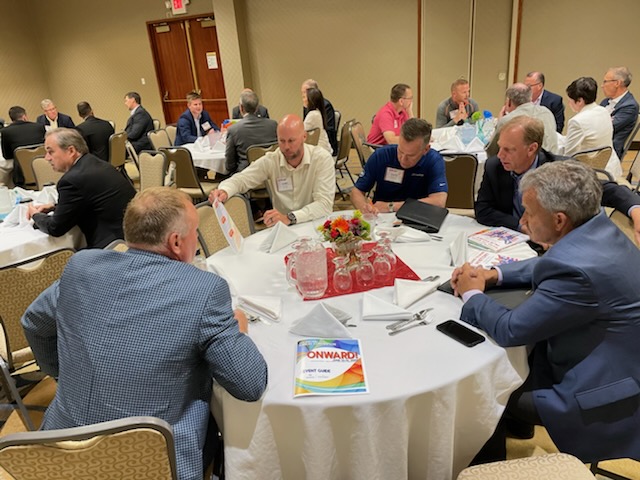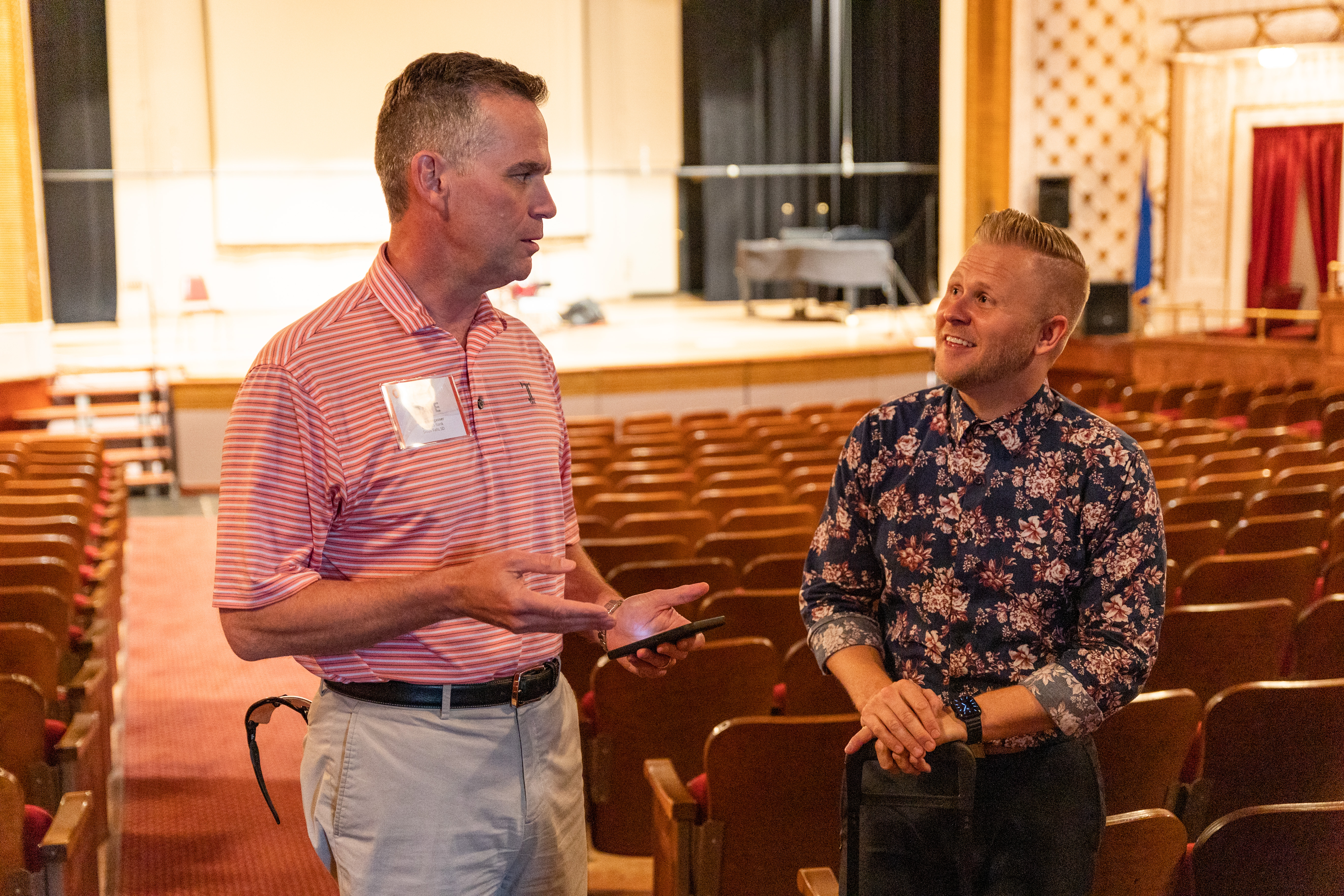 Share this post: