SDBA Welcomes New Emerging Leader Board Member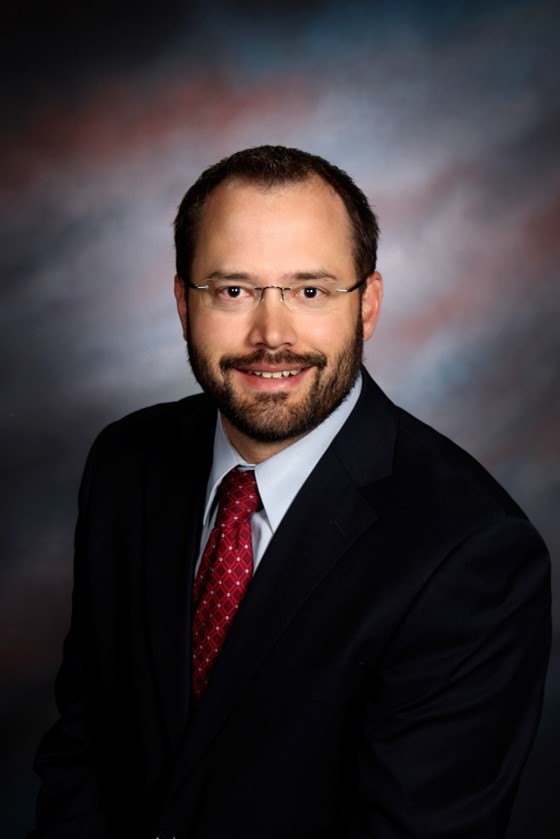 Josh Horak, Bank President of First Interstate Bank in Sturgis, S.D., recently joined the SDBA Board as the Emerging Leader liaison.
Horak started his banking career 20 years ago in Sioux Falls, S.D. after graduating from SDSU with a bachelor's degree in education. He has worked within multiple areas of the banking industry such as student loans, retail banking, and commercial lending.
Josh has served on and lead many non-profit boards over the years and currently still serves on two. The biggest development opportunity for him right now is trying to find the balance between keeping what makes our state great and attractive to others, as well as managing growth and what complications this new growth brings.
Josh is married to Marcy who loves her role as a full-time mom, but still works in the orthodontic industry part-time. Their son, Cayel will be going into his sophomore year of high school and enjoys mountain biking which takes him to races all across South Dakota, Colorado, and Utah. The Horak family enjoys all outdoor activities, with tendencies to spend the majority of their free time hunting and fishing.
Share this post: