Attendees at 2021 Quad States Convention Reimagine, Reinvent and Revolutionize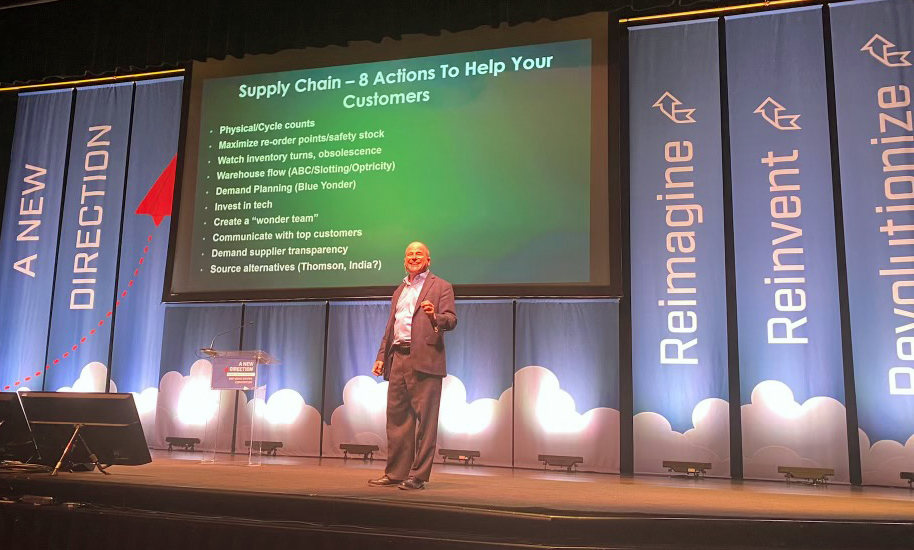 More than 325 bankers from South Dakota, North Dakota, Montana and Wyoming and their business partners came together and celebrated all that we have accomplished this past year at the 2021 Quad States Convention in Rapid City on Monday and Tuesday. The theme of this year's event was "A New Direction: Reimagine, Reinvent, Revolutionize."
The convention began on Monday afternoon with a golf tournament and optional tours of Custer State Park, downtown Rapid City and Journey Museum, followed by a welcome party that evening at The Monument. Tuesday began with individual business meetings of the four state bankers associations, followed by a day of speakers on a variety of timely topics. The event concluded with a reception, during which the Wyoming Bankers Association won the Quad States Family Feud.
Thank you to all of the bankers, sponsors and business partners who helped make this year's convention a huge success.
Share this post: