Chuck Hegerfeld Appointed to UBB Boards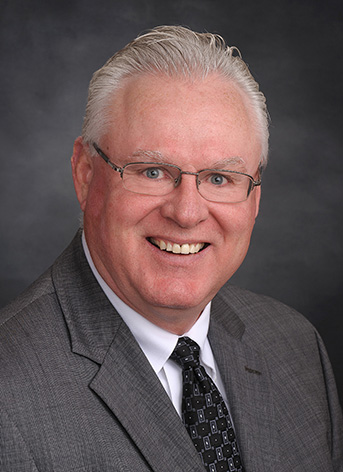 Chuck Hegerfeld, BankStar Financial, Elkton, has been appointed to the United Bankers' Bancorporation, Inc. (UBBI) and United Bankers' Bank (UBB) Boards of Directors.
Hegerfeld has been president and CEO of BankStar Financial since 1998. He brings more than 30 years of bank management experience and is a graduate of South Dakota State University and the Graduate School of Banking at Colorado. Hegerfeld is a member of the South Dakota Bankers Insurance & Services (SDBIS) Inc. Board of Directors, an officer and director at Elkton Development Corporation, and is involved in various local community and nonprofit organizations.
In addition, Ann Hengel was also appointed to serve on the UBBI and UBB Boards of Directors. Hengel brings more than 44 years of banking experience, and her vast industry knowledge includes managing governance, risk and compliance functions in senior executive team positions, with her most recent position as chief risk officer for Bremer Bank, St. Paul, Minn.
Headquartered in Bloomington, Minn., United Bankers' Bank, an SDBA associate member, is a full service provider of correspondent banking services serving more than 1,000 community banks from the West Coast to the Great Lakes and South Atlantic. Read more. 
Share this post: